Equipment
Cameras
You just have to decide which scene you want to film and we provide the appropriate camera for it.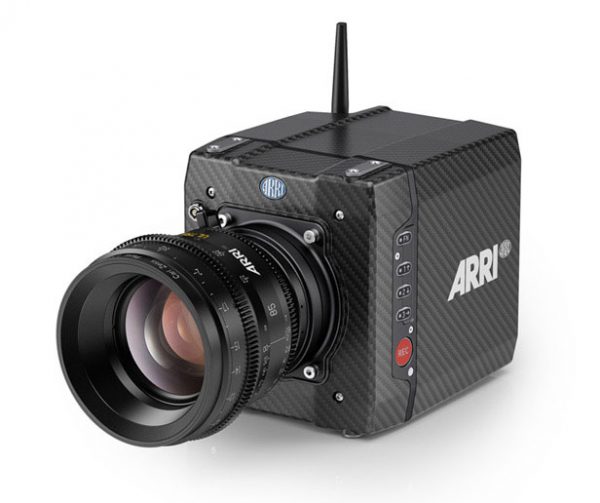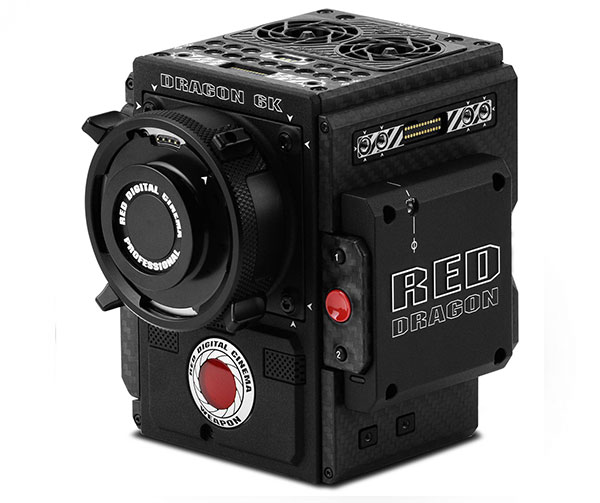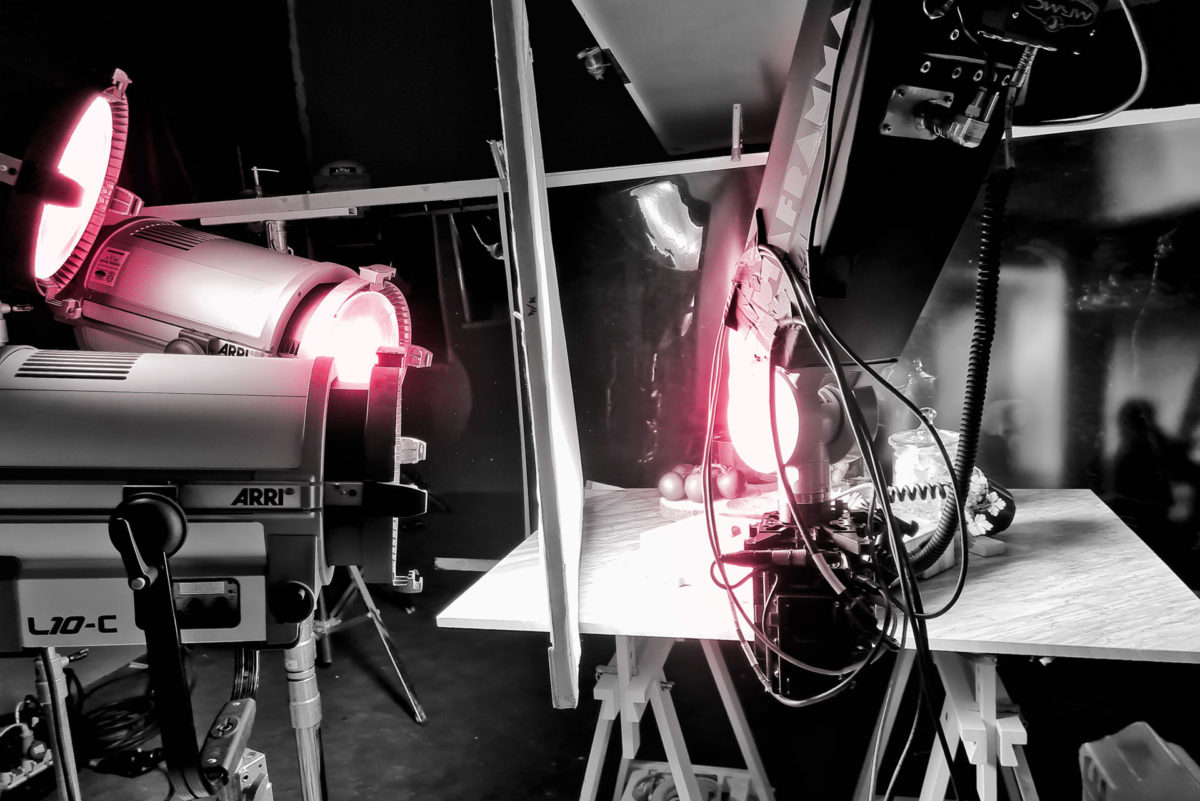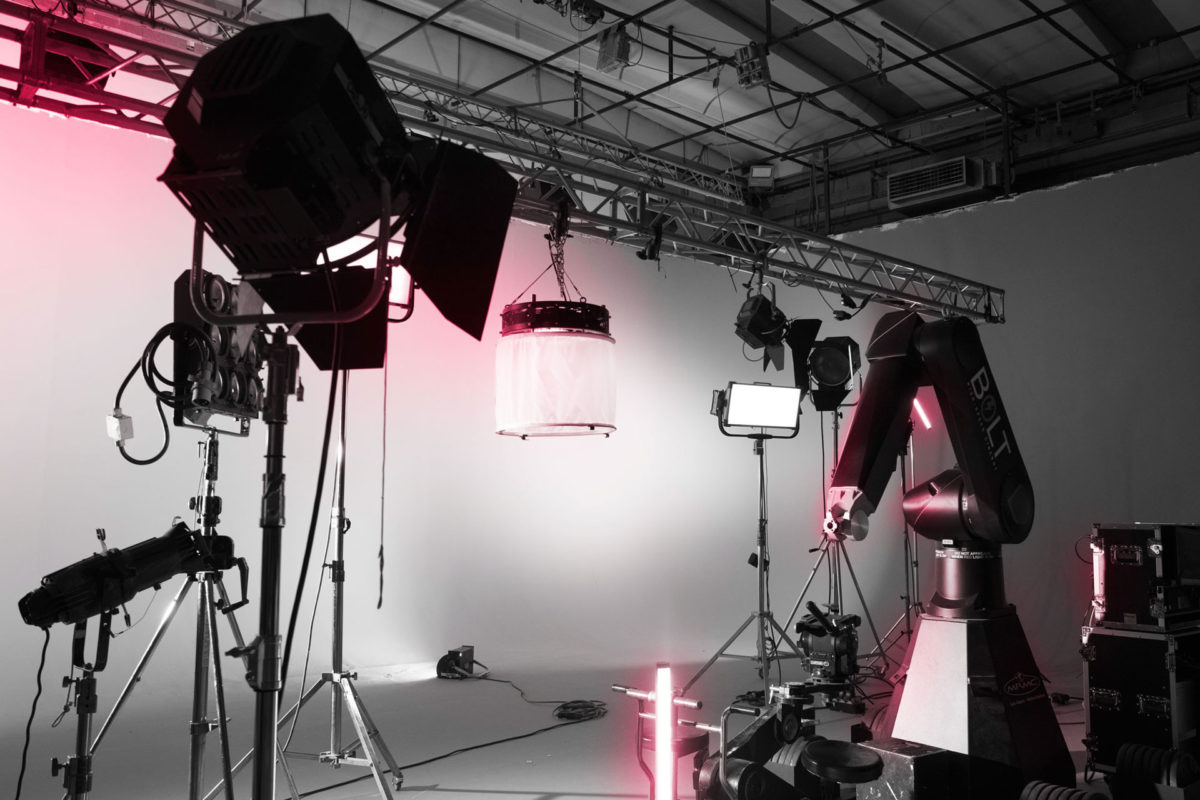 Equipment
Lights
the shot is ready, all that's left to do is to make
it look perfect with the right light set up.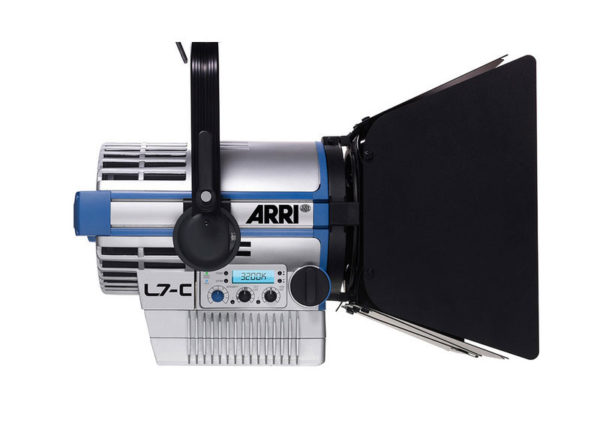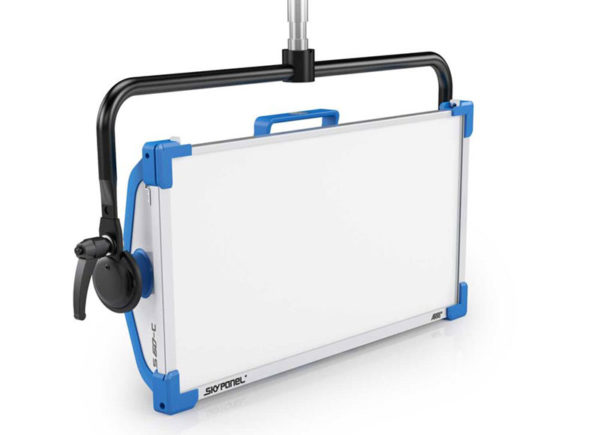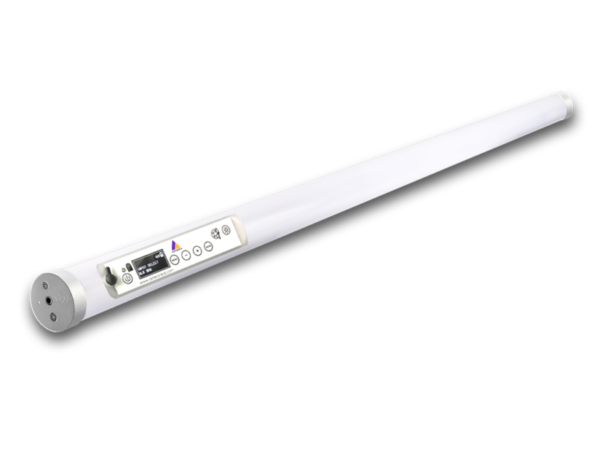 Equipment
Grip
All you need is already here, nothing is missing, not even a single screw.
Contacts
Request a quotation